With over 20 years in the business
it's smooth sailing!
Sea Freight Agencies & Stevedoring Ltd was established with an aim to provide high-quality shipping and stevedoring services. It has been serving the people of Barbados for over 20 years. Whether you are importing or exporting, you can count on our reliable service team to handle all your shipping needs. Our service team consists of professionals who are experts in providing satisfactory services to our clients.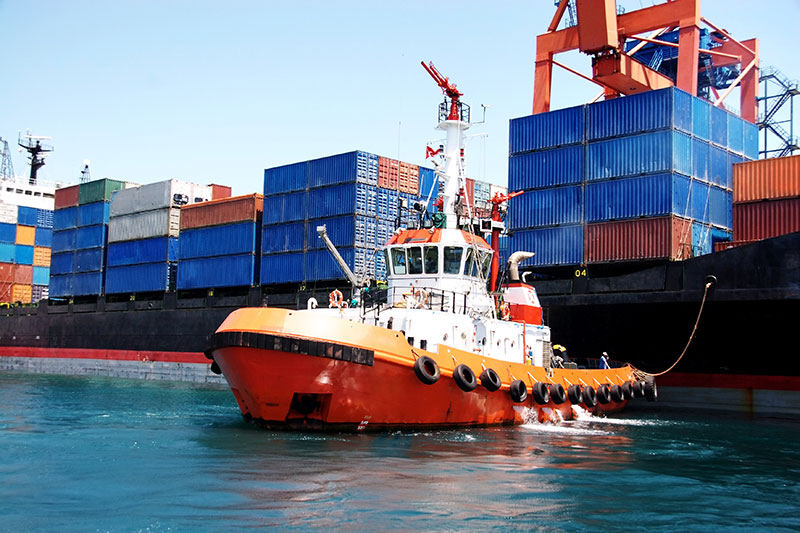 We take pride in our impeccable track record that has set us apart from our competition. We are the members of prestigious associations such as Shipping Association of Barbados. We are also the members of Barbados Chamber of Commerce & Industry.
We understand that the organizations that have opted for our quality services depend on us for reliability, efficiency, and convenience. Our services are available at competitive rates.